---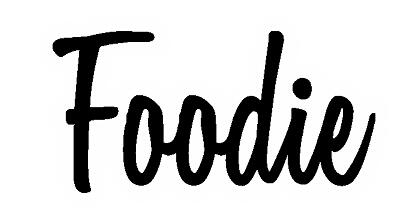 Order for your food classes in seconds!
Save time and avoid the frustration of calculating your school shopping lists.
---
What is foodie?
Foodie is a web based solution for food ordering, lesson scheduling, and shopping list creation, built for school food departments.
Scroll down to find out more
Features
Foodie has lots of features to save you time, frustration, and food wastage. Save literally hours each week!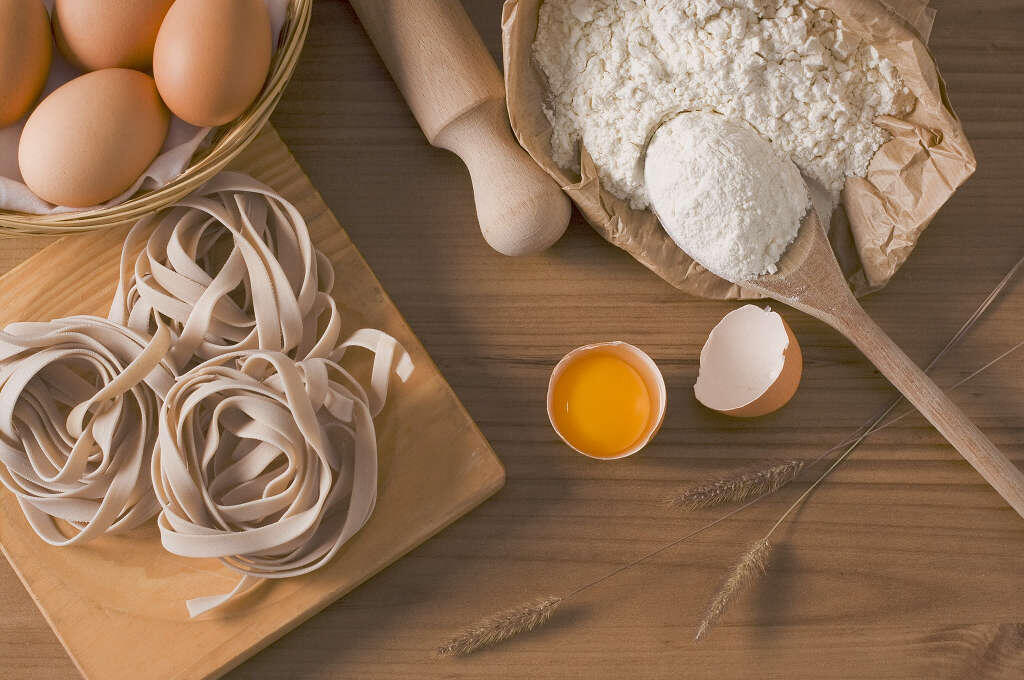 Pricing & Inclusions
Once you become part of the Foodie family you will enjoy all of these inclusions, all aimed at making your job easier.
See Foodie
Foodie presents a straightforward view of teacher timetables, you simply add predefined recipes, and you're done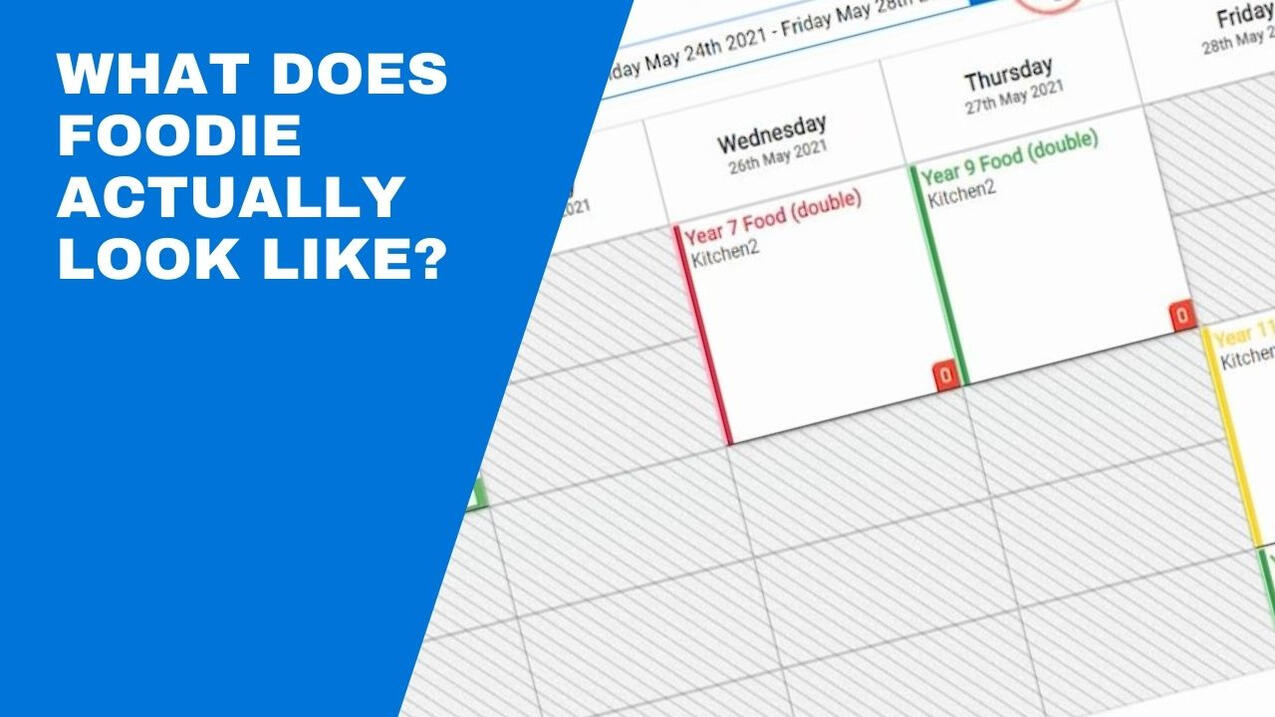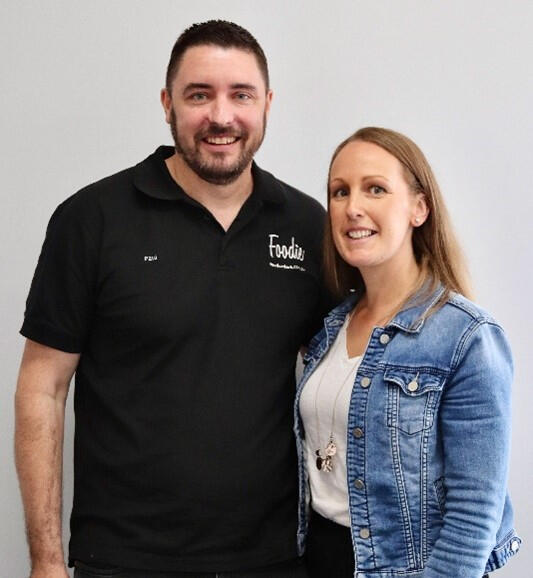 Who are we?
Get to know the team behind Foodie and why the solution came to be in the first place.
Access our free trial today!
Request a hassle-free, free trial and put an end to the wasted hours of adding up ingredient quantities. Contact us below today!
---
---
Features
---
Developed by Food teachers, for Food teachers and Food Assistants

Access Foodie anywhere, anytime!

Save time!

Custom timetables for each teacher

Use your own recipes

Print weekly or daily shopping lists ready to send to your suppliers

Organise your kitchens with our handy prep sheets

Reduce food wastage from over-ordering

No need for IT changes at school
---
---
Pricing & Inclusions
---
Schools pay an annual subscription of $500 to access Foodie, which over a 40 week school year works out to only $12.50 per week. We are confident that this is easily repaid in savings of both time and food wastage.

When your school first starts with Foodie, our co-founder Therese will come out for an onsite visit (or online depending on location), get to know your school, and get Foodie setup to suit how you do things. She has been a food teacher since 2005 and has walked in your shoes.

We will add in your school's particular configuration of ingredient suppliers, days, periods, classes, timetables. We'll also set your staff up with individual user accounts and passwords.

Schools have the option of paying an extra fee for us to put in their recipes for them in bulk, this is not included in the annual subscription, but get in contact with us for pricing or more information about this extra service.
---
---
Who are we?
---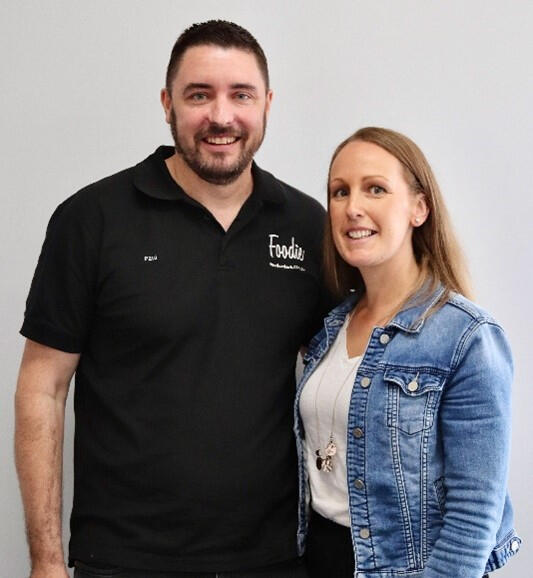 We're a husband and wife team from Gippsland, Victoria.

Therese has been a Food and Health teacher since 2005, and Paul is a guru of all things IT working as a School IT Manager.

Moving to a school without a straightforward system of ordering for pracs, Therese knew there wasn't time to manually calculate every gram of flour and every chocolate chip for every student every week, so wrote a list and Paul made it happen!